STUDY ABROAD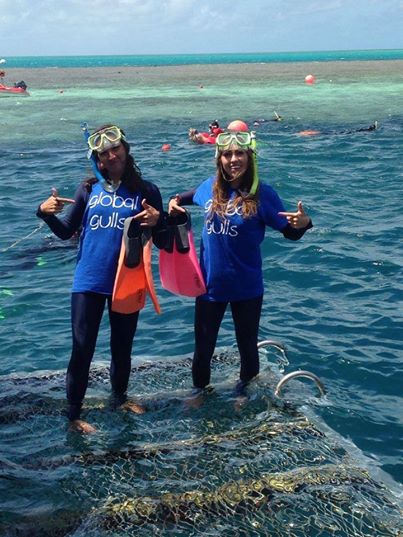 Last year, over 200,000 American students made the decision to study abroad, evidencing that international education is increasingly recognized as an essential part of preparing for a successful career in a globally-interdependent world. There are a variety of options for Endicott students who wish to take part in an enriching, and life-changing international experience. Please explore the links to the left for more information for both students and parents.
Semester / Year-long Study Abroad Programs

The opportunity to spend a month, semester or year living and studying in another culture can be a life-changing experience. While choosing a destination abroad, consider the best learning and living environment for you. Select a program that allows you to take classes in your major, or one where you fulfill electives by exploring subjects unavailable at Endicott. Select a site where you attend lectures, or one where you pursue your own field research with the support of an on-site expert. Participate in a program where you live with a family in a home-stay, or one where you live with other students in residence halls or apartments. Seek out a program that allows you to take classes in English while studying the local language, or one that challenges your language skills with total language immersion. There are many decisions to make.

When considering the many opportunities available to you, please remember consult with the Office of International Education, as well as with your academic advisor. With numerous program offerings, we can find the one that will work best for you!