Passport and Visa Information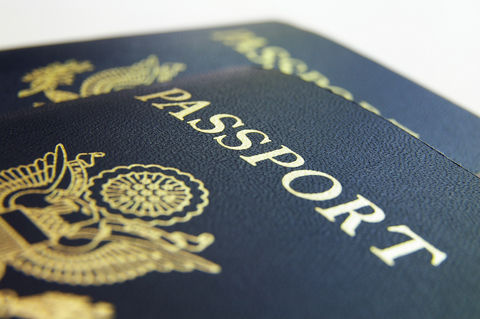 Passports
All U.S. citizens seeking to study abroad for a semester are required to hold a valid passport with an expiration date of at least six (6) months beyond their program's end date and return to the United States. This is in compliance with the U.S. Department of State, and can impact a student's ability to depart for their semester abroad. Should a student need to apply for a passport or renew their existing passport, they can find the information here. Processing times may take 4-6 weeks, therefore we advise students to begin this process as soon as possible, preferably before they begin their study abroad application.

International students seeking to study abroad should be mindful of their home country's regulations as well. As with U.S. students, we advise our international students to ensure they have a passport that is valid for at least six (6) months beyond their program's end date and return to their home country, should they not be returning to the United States.
Visas

All students accepted to a study abroad program must secure a student visa to enter their host country for the semester, the exception to this rule being a semester-long program in Ireland or England; should a student be accepted for a year-long program in either of these countries, he or she must obtain a visa. Students will find information regarding visas on their program brochure page, and students must be mindful that they are responsible for completing all necessary documents by the given deadline (either by the Office of International Education or their host country's Consulate). Should a student not complete the visa process in time, he or she will not be able to depart for their semester abroad.