Faculty-Led Study Tours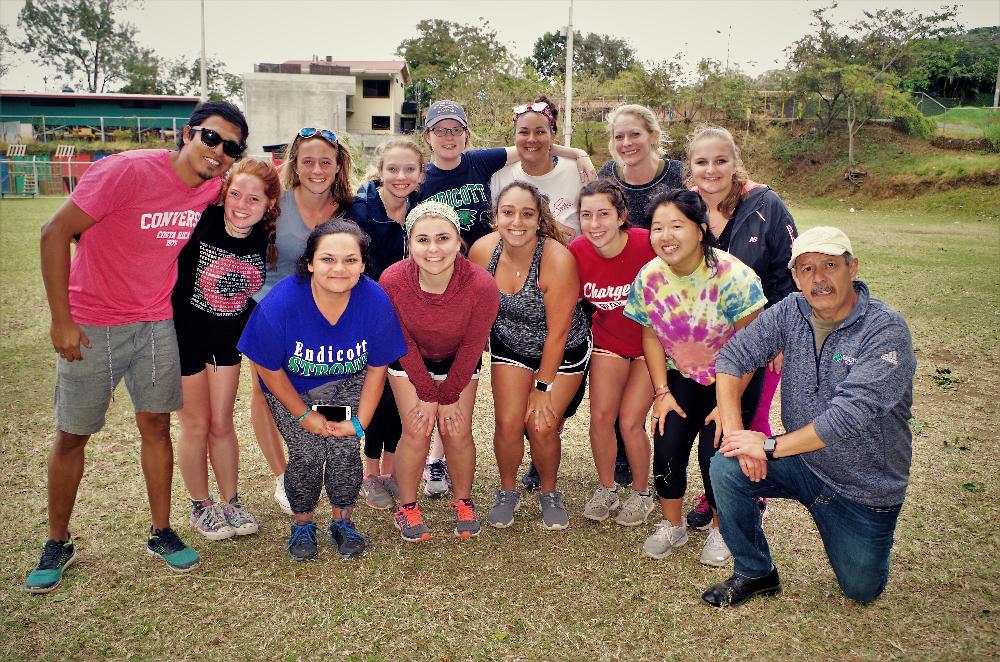 The Office of International Education offers several one-to-three week faculty-led study tours during the months of January, March, and May & June. In each program, a group of 12 -15 students meet with the two faculty leaders during the semester, and then travel together overseas.
Short-term study tours offer a great opportunity to gain exposure to another culture. For those students who prefer to travel with a group, or if academic requirements prevent semester long study abroad, they are an excellent option. Participants gain experience and self-confidence on these tours, and many choose to study or intern abroad for a full semester after they return.
How to Apply:
Students must submit an application via our online application. Please go to the "Programs" page, and select the study tour you wish to apply for and click "Apply Now." Please note that if a deadline has passed or if a tour is full, the "Apply Now" button will not appear.
Eligibility:
2.5 GPA or Higher

Good Academic and Disciplinary Standing at the College

Must fulfill all application and pre-departure requirements
Destinations
Students have participated in short-term trips in locations such as Costa Rica, Dominican Republic, Greece, Guatemala, Ireland, South Africa and Switzerland. Each travel experience is an extension of that which is learned on campus at Endicott, and offers students the opportunity to put their learning into practice as well as explore the beauty of their host city and country. Examples of these trips include:
Costa Rica Culture and Community Service Project, Santa Ana, Costa Rica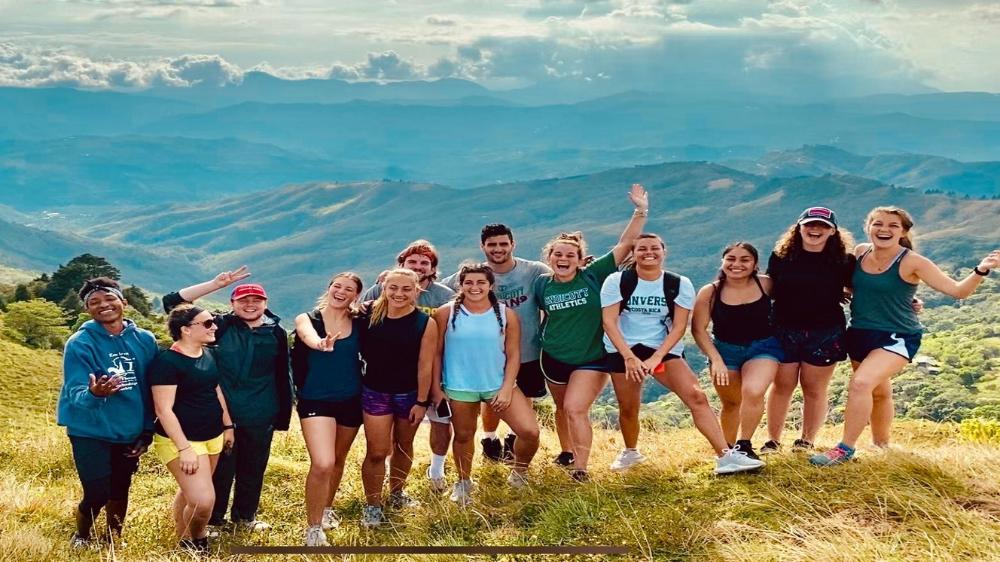 "By traveling to Costa Rica I learned to not take for granted what I have, to appreciate different cultures, and build life lasting friendships!" -Rachid Sow
Swiss Alpine Hospitality Tour, Leysin, Switzerland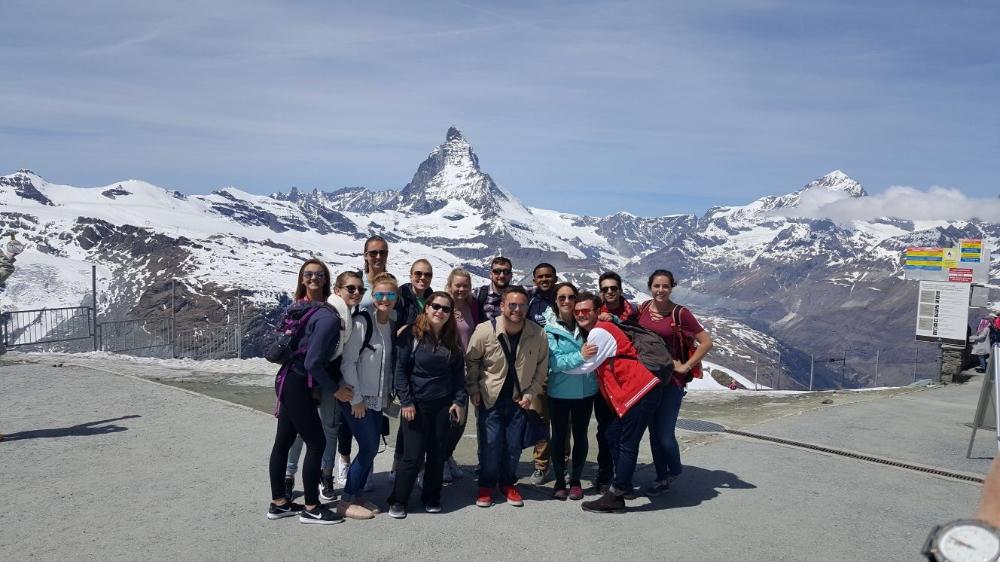 "Helping Endicott hospitality students discover the tourism industry through traveling in the Swiss Alps is tremendously gratifying for a faculty member. I enjoy observing our students embracing the Swiss culture and developing a newfound respect for the guest experience, travel, and new destinations." - Professor Brendan Cronin, School of Hospitality
Intercultural Nursing Service Trip, Cotui, Dominican Republic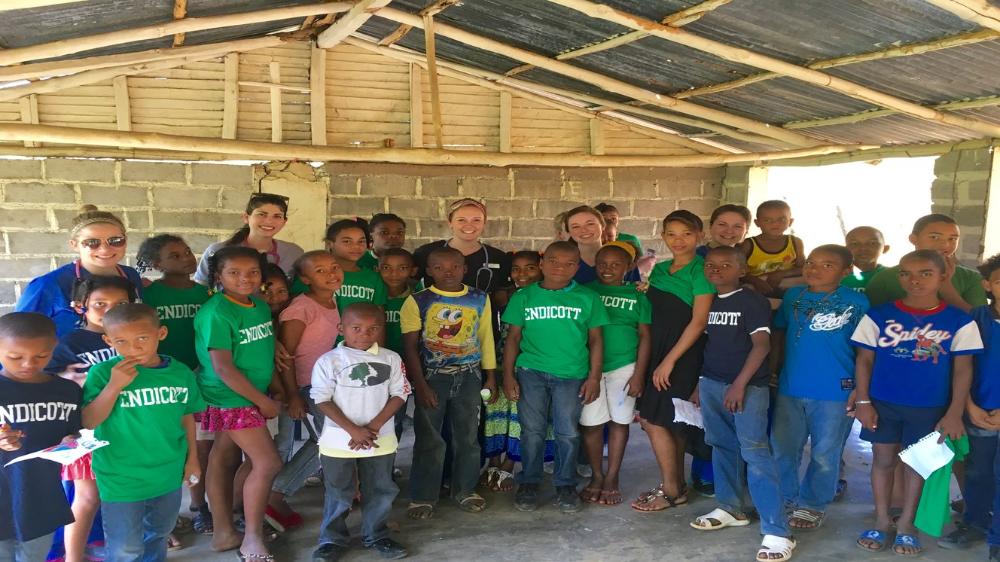 "Cultural immersion experiences in resource poor settings help nursing students develop cultural competency skills which are needed to care for the diverse population within the United States. The undergraduate curriculum weaves didactic cultural competency content throughout the curriculum but it has been the experience of the faculty and research has shown that immersion in another culture may be a more effective way to develop cultural competence. Students also find great value in these trips and have called them life-changing. The School of Nursing truly values these cultural immersion trips and we are writing for grants that would fund these trips for all of our students."​ -Dean Nancy Meedzan, School of Nursing