Faculty-Led Study Tours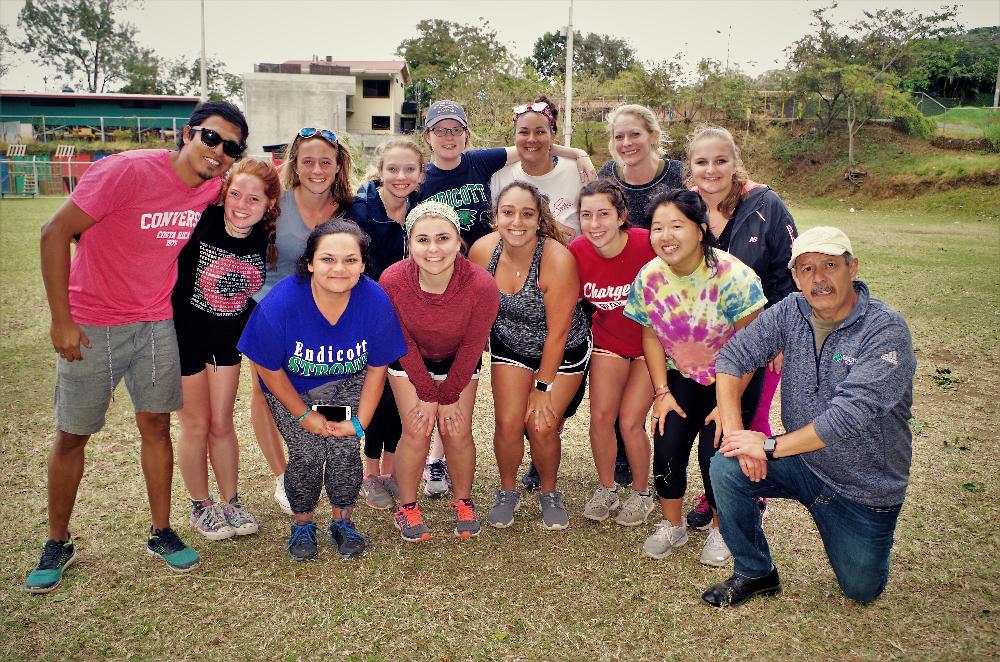 The Office of International Education offers several one-to-three week faculty-led study tours during the months of January, March, and May & June. In each program, a group of 12 -15 students meet with the two faculty leaders during the semester, and then travel together overseas.
Short-term study tours offer a great opportunity to gain exposure to another culture. For those students who prefer to travel with a group, or if academic requirements prevent semester long study abroad, they are an excellent option. Participants gain experience and self-confidence on these tours, and many choose to study or intern abroad for a full semester after they return.
How to Apply:
Students must submit an application via our online application. Please go to the "Programs" page, and select the study tour you wish to apply for and click "Apply Now." Please note that if a deadline has passed or if a tour is full, the "Apply Now" button will not appear.
Eligibility
2.5 GPA or Higher

Good Academic and Disciplinary Standing at the College

Must fulfill all application and pre-departure requirements
Spring 2020 Study Tours
ST 388: Swiss Alpine Hospitality Tour

Location: Leysin, Switzerland & Evian, France
Dates: May 24 - June 7, 2020
Class Status: Undergraduate
Semester: Spring 2020 (for registration)
Credits: 3
Price: $4,200
Application deadline: February 4, 2020

Description: Students will explore various aspects of international hospitality foodservice, tourism, resort and hotel management. Emphasis will be placed on the trends toward internationalization in the hotel and restaurant industries, the nature of hospitality service in the global market, the relationship of travel and the impact of diverse cultural values, and norms in hospitality management. Students will be immersed in international learning environments. The course includes pre-trip planning and lectures, itinerary, trip journals, study and research, and post-trip project.


Community Health/Population Health Nursing

Location: Dominican Republic
Dates: March 11-18, 2020
Class Status: Undergraduate
Semester: Spring 2020 (for registration)
Credits: 3
Price: $2,500
Application deadline: February 4, 2020

Description: This international service-learning trip incorporates the concepts of partnership building, risk reduction, and health promotion in communities. Students actively explore international health issues specific to the select country they are visiting and gain a better understanding of the nurse's role in the delivery of care and the environmental, economic, socio-cultural and political factors that influence health in a developing nation. Students participate in a service-learning experience in partnership with an international community-based organization to assess health risk factors and plan health-promoting activities specific to identified health issues.