Meet our Staff
The Office of International Education is located in the Diane M. Halle Library.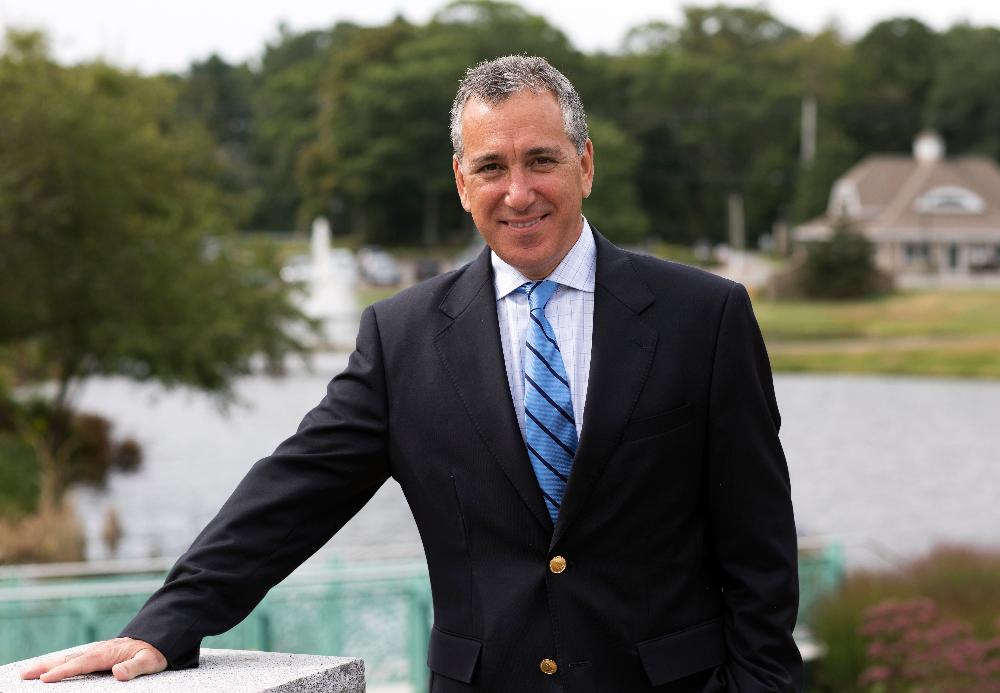 Warren Jaferian, Dean
Halle Library, Room 106
wjaferia@endicott.edu
+1.978.232.2272

Background and Experience:
Warren joined Endicott College in 2011 following a 20-year career in international business. He served as Global Vice President for Sodexo, a leading multinational corporation based in Paris, and was responsible for strategic planning, sales, marketing, and innovation. His international assignments included postings in Saudi Arabia, Nigeria, Cameroon, Gabon, Chad, and France.

Warren has lived in 11 countries and has traveled to more than 110 worldwide. He studied abroad in West Africa and served as a development volunteer upon graduation from college. He was raised in Geneva, Switzerland, and attended the College du Leman International School. Warren obtained an M.Ed. in Higher Education Administration from Northeastern University and pursued an MAT from Tufts University. He obtained a B.A. from Ohio Wesleyan University, majoring in International Relations and French.
Favorite cities
: Cork, Geneva, Paris, Bamako, Doula, Tokyo
Hobbies
: Skiing, hiking, golf, travel
Travel tips
: Noise-cancelling headphones; set your watch to your destination when you board the plane; do your research; learn the language, currency & customs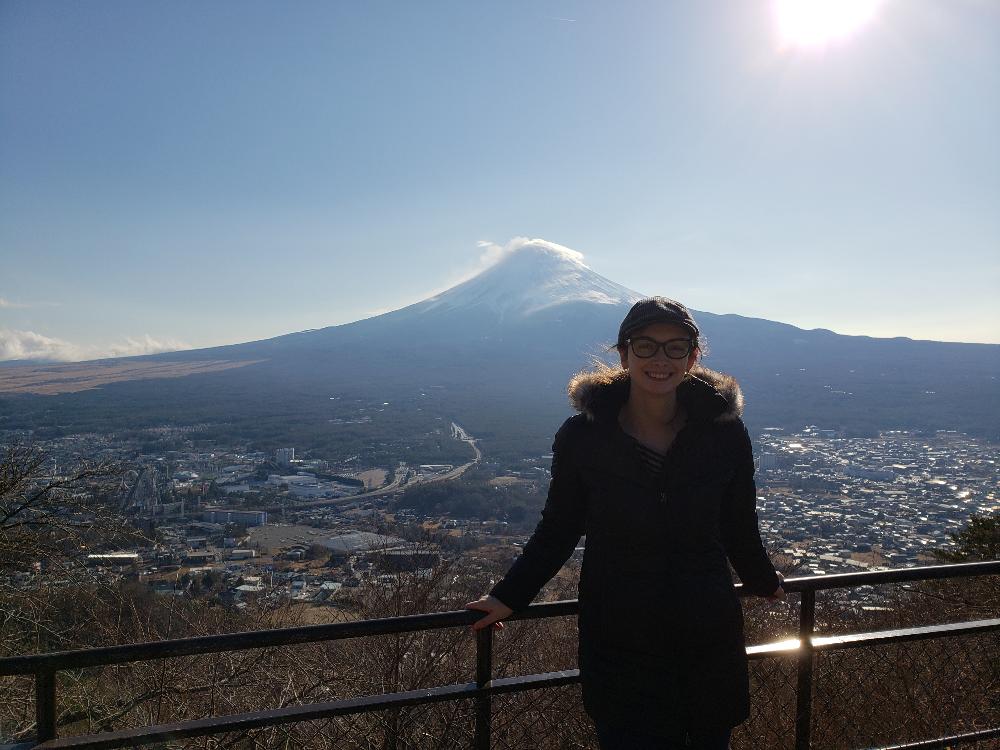 Rachel Fleming, Study Abroad Advisor
Halle Library, Room 108
rfleming@endicott.edu
+1.978.232.2271
Rachel is responsible for managing all study abroad programs including semester-long, year-long, and faculty-led trips.
Background and Experience:
Rachel joined Endicott in 2021 as an Account Manager in the Communications & Marketing team. In that role, she worked closely with the Office of International Education and made the switch to Study Abroad Advisor after a year. Her background is predominately in travel and marketing and she brings her passion for studying abroad and global experience to her role here. She received her Bachelor of Arts in History from Salem State University as a Commonwealth Honors Scholar and her Master of Arts in History from the University of Vermont.
When she studied abroad in college she went to the University of Limerick in Ireland and absolutely loved it. She is always planning her next trip.
Favorite cities:
Edinburgh, Paris, Kyoto, Galway, Copenhagen, and Oxford
Travel tips:
Pack light, invest in some good headphones, and always immerse yourself in the local culture as much as you can!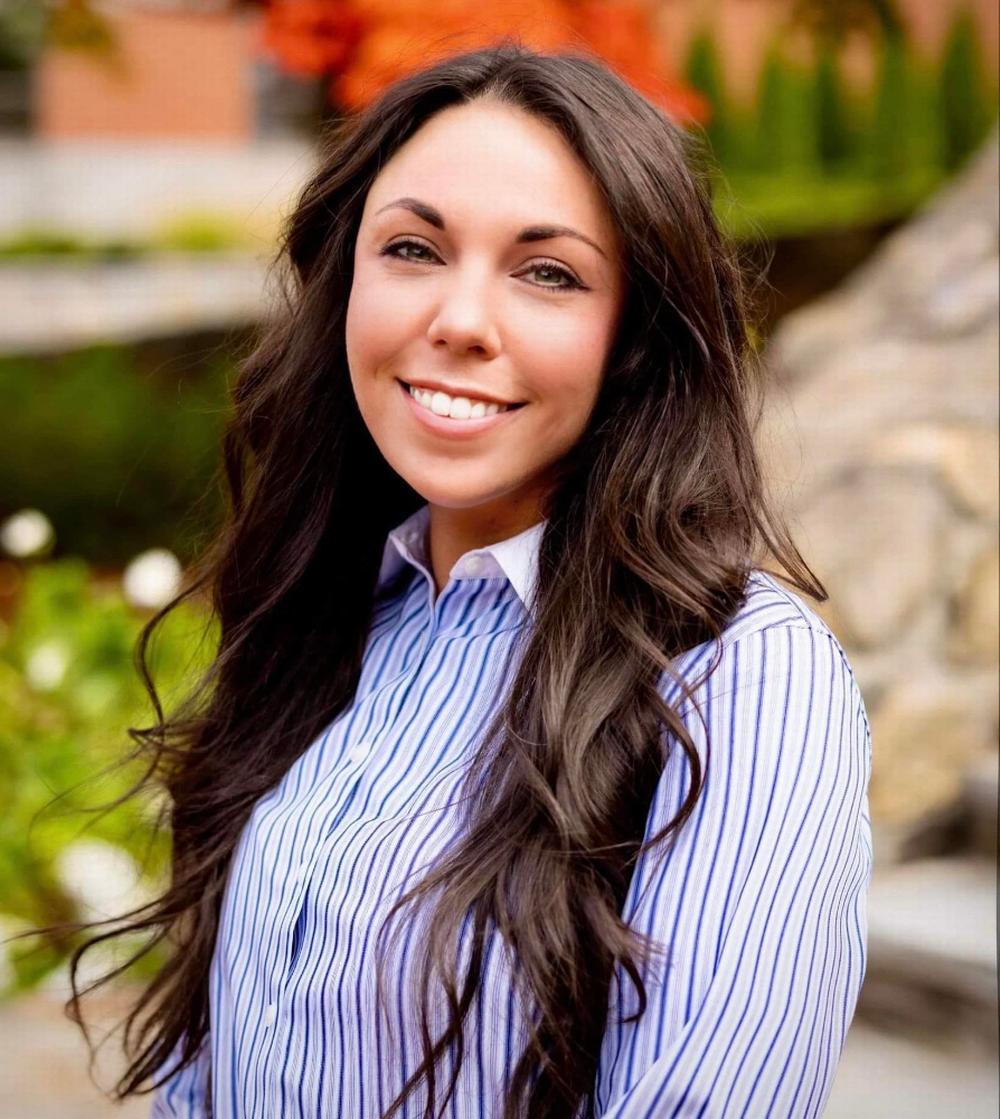 Courtney Naughton, International Student Services Advisor
Halle Library, Room 110
cnaughto@endicott.edu
+1.978.232.2270
Courtney works with international students studying at Endicott College assisting them with immigration services and acclimation.
Background and Experience:
Courtney joined Endicott's Office of International Education team in 2022. Prior to joining Endicott, Courtney worked at Northeastern University from 2019 – 2021 as a full-time live-in professional staff member within the Office of Residential Life as a Resident Director and the Global Education Office as an Assistant Program Liaison for the N.U.in Program. While working for the N.U.in Program, Courtney facilitated unique student-based cultural immersion programming experiences throughout New England and Boston for both international and domestic first-year students.
Courtney received her B.A. in International Studies at Endicott College'19 and an M.Ed. in Higher Education Administration at Northeastern University '21. While studying in her undergraduate program at Endicott, Courtney had the opportunity to study abroad twice, travel to over 15 countries, and complete three international internships.
Favorite Cities:
Florence, Sorrento, Positano, Galway, Barcelona, Split, Budapest, Munich, Montreux, Salzburg, and Oranjestad
Travel Tips:
Pack light....if you can! Befriend the locals and push yourself to explore some of the less touristy areas while traveling! Also, research places to go, see, and do ahead of time before arriving. Learning the native culture/language will always go a long way with people!