Meet our Staff
The Office of International Education is located in the Diane M. Halle Library.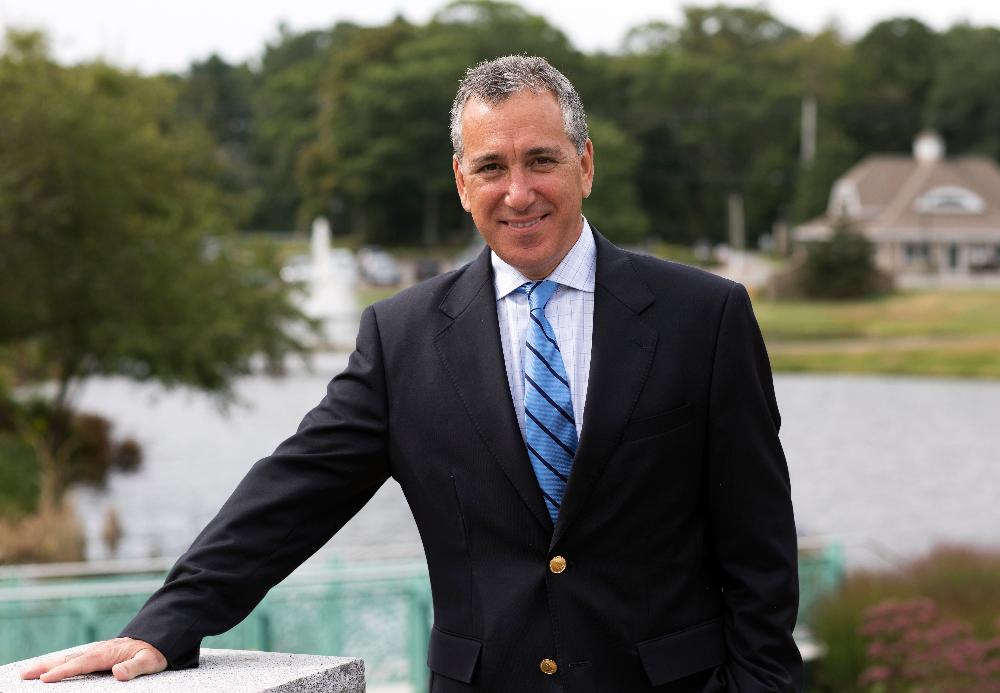 Warren Jaferian, Dean
Halle Library, Room 106
wjaferia@endicott.edu
+1.978.232.2272

Background and Experience:
Warren joined Endicott College in 2011 following a 20 year career in international business. He served as Global Vice President for Sodexo, a leading multinational corporation based in Paris, and was responsible for strategic planning, sales, marketing, and innovation. His international assignments included postings in Saudi Arabia, Nigeria, Cameroon, Gabon, Chad, and France.

Warren has lived in 11 countries, and has traveled to more than 110 worldwide. He studied abroad in West Africa and served as a development volunteer upon graduation from college. He was raised in Geneva, Switzerland and attended the College du Leman International School. Warren obtained an M.Ed. in Higher Education Administration from Northeastern University, and pursued an MAT from Tufts University. He obtained a B.A. from Ohio Wesleyan University, majoring in International Relations and French.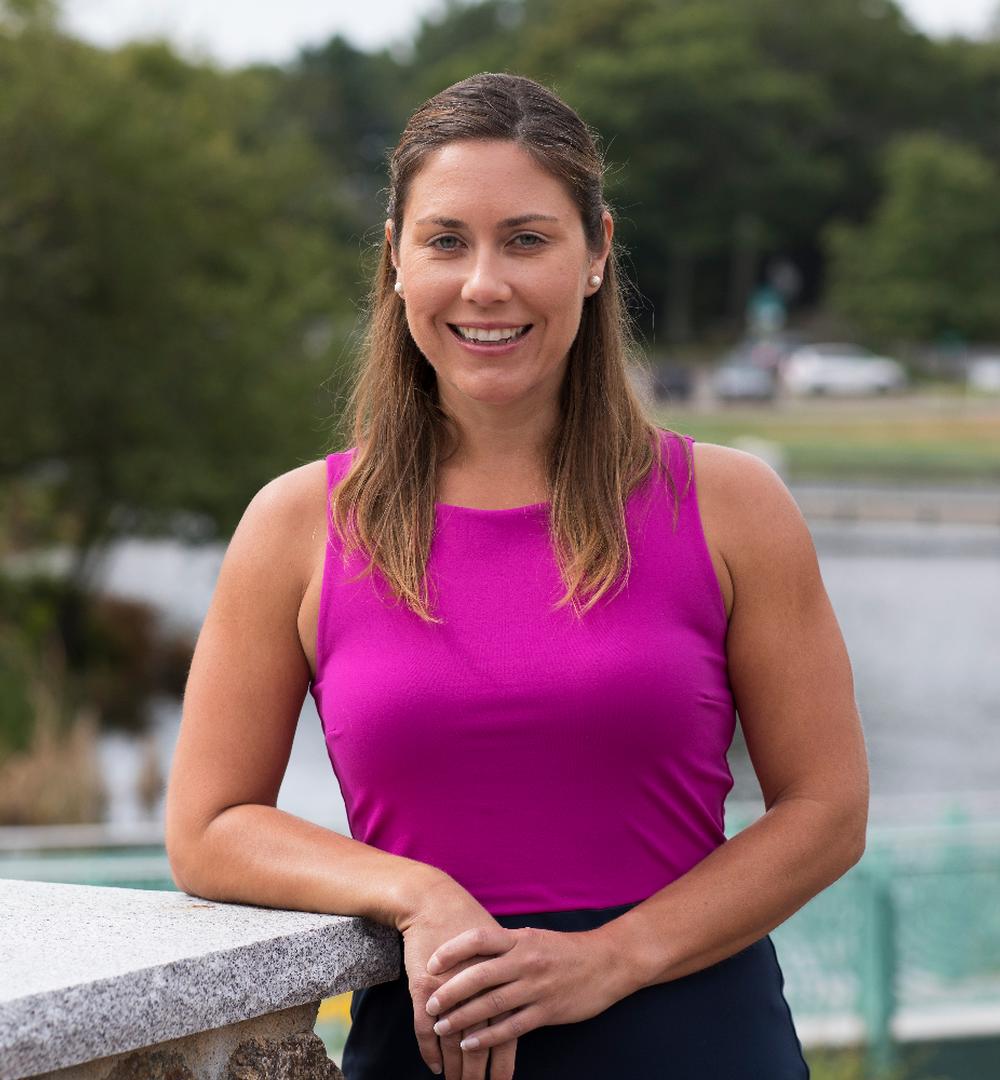 Alicia Vinal, Study Abroad Advisor
Halle Library, Room 108
avinal@endicott.edu
+1.978.232.2271
Background and Experience:


Alicia joined Endicott College in 2015 after serving as the Assistant Director of Healthcare Programs at the Sawyer Business School at Suffolk University. She was responsible for overseeing all programmatic tasks associated with the graduate program, as well as working with students on academic related matters.

Alicia received her Bachelor of Arts in Sociology at Wheaton College and her Master of Education in Administration of Higher Education at Suffolk University. While at Wheaton Alicia spent a semester abroad in London, England, and completed her graduate internship with the International Programs and Services Office at Suffolk University. She has had the opportunity to travel to 5 countries and has returned to London on numerous occasions.